Welcome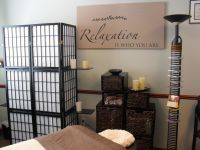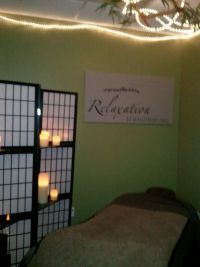 Welcome to my Website!
If you're looking for a Professional Massage Therapist and Body Worker, you've come to the right place. On the following pages you can find a little about me, what type of massage I offer, my menu of services, and my hours.
I offer a combination of Eastern & Western Massage all in one session. You can find a description of some techniques on the services page.
I am available at two locations, Janesville and Evansville, WI.
Thanks for visiting, and have a great day!
Breathe in ... Let go
I Knead You, LLC
Massages by Michele,
Michele L. McIntyre, LMT